Keep Your Business Free of Pests and Rodents
As a business owner, you have many responsibilities. Pest Control doesn't have to be one of them.
Insects and rodents have no place in your business. Not only can they damage to structures and products, they can damage your company's reputation with customers. At Barrier Pest Control, we know the insects and other pests are just plain bad for business and your bottom line. We have the knowledge and experience you need to protect your business.
We work with you to protect your business and reduce the likelihood of attracting pests. In addition to our routine treatment to protect your investment, we also suggest changes in storage and work practices to make your locations less attractive to common pests.
Instead of just removing the pests, we work to determine any underlying causes so they can be properly addressed.
Barrier Commercial Services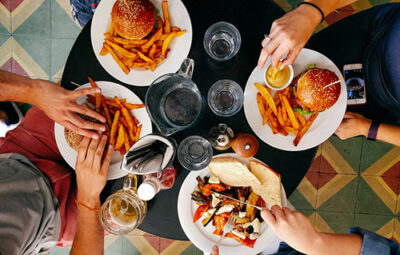 Restaurants
Restaurants and food-serving establishments are naturally vulnerable to pests. Barrier Pest Control's routine maintenance plans can protect you and your customers from bugs.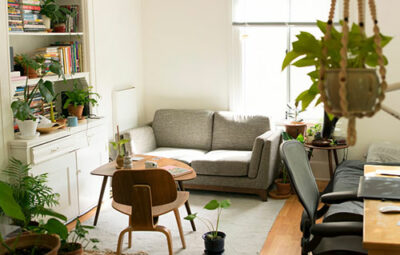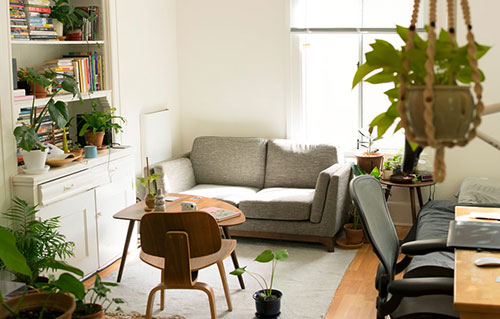 Apartment Complexes
Having several residences close together doesn't have to mean pests. Barrier Pest Control can work with tenants and landlords to eliminate pests and keep them from coming back.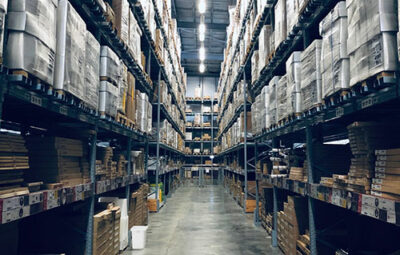 Warehouses/Storage
Storage and shipping facilities are often prime targets for pests and rodents. Let Barrier Pest Control's technicians help.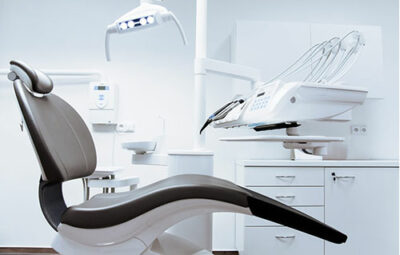 Health Care Facilities
Barrier Pest Control works with Nursing Homes, Extended Care facilities, hospitals, clinics and other health care facilities to prevent pests.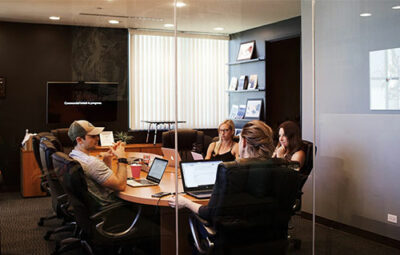 Office Buildings
Having pests or rodents in your office building can give your company a bad image. Let the professionals at Barrier Pest Control prevent the problems.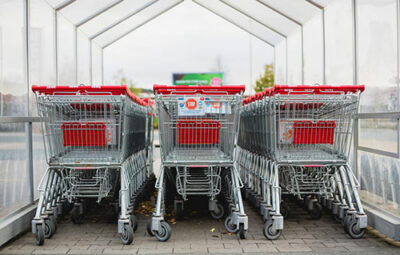 Retail Locations
Whether your store is located in a strip mall or a stand-alone building, you don't want pests to interfere. Contact Barrier Pest Control to prevent problems before they begin.